Fixtures & Training in Coming Weeks
Pool 8.30 to 10.30 pm All Mondays unless specified otherwise
.
Mon 10 Dec 8.30 pm Normal training to 10.30 pm
Mon 17 Dec 8.30 pm Training to 10.00 pm with social drink at Pub after
No training on 24 or 31 December.
Mon 7 Jan 8.30 pm Normal training to 10.30 pm
Annual Christmas and Awards Dinner
Sunday 9 December 6.30 pm at Pierre Victoire in Oxford
.
Dates for 2019
Sun 13 Jan 1600 Oxford Ladies vs Watford
1721 Oxford Ladies vs Worthing
Sun 27 Jan 1621 Oxford Ladies vs Enfield
1933 Oxford Ladies vs Bexley
Sun 24 Feb TBC Oxford Ladies London League Play-offs
Sat 30 Mar TBC Basingstoke tournament for Oxford Men's 40+ team
Sat 13 Apr 1300 SE Counties tournament for Oxford Men's 1st team
Sat 18 May 1300 SE Counties tournament for Oxford Men's 1st team
.
.
.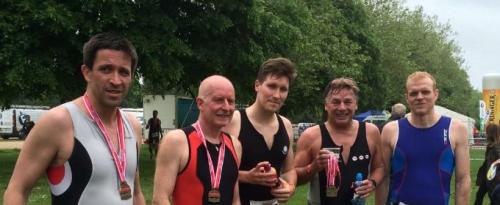 Blenheim Triathlon 2016 Oxford Waterpolo
L-R Stuart Winter, John Cardy, Ash Keen, Reg Koster, John Buckley
Results (John Cardy and Ash in the top 10 for swim out of 3132 finishers. John Buckley 13th overall)
John Buckley 1.13
John Cardy 1.22
Ash Keen 1.25
Stuart Winter 1.29
Matt Veale 1.38
Reg Koster 1.44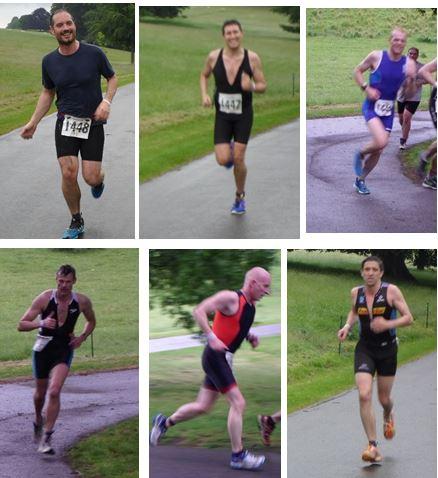 Oxford Blenheim Triathlon 2015 Photos and results
Top row L to R : Simone, Ash, John B
Bottom row L to R: Chris, John B, Stuart
John Buckely 1:13
John Cardy 1:20
Chris Gurney 1:21
Stuart Winter 1:26
Ashley Keen 1:127
Simone Lombardini 1:31
.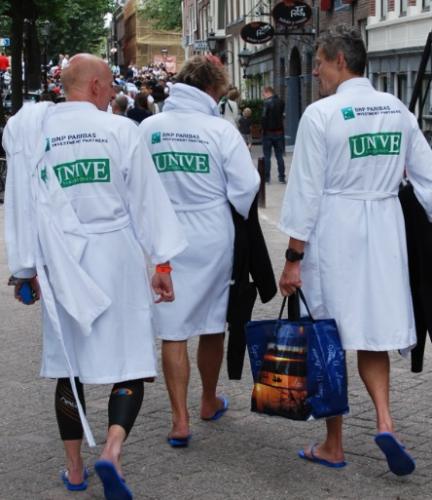 3 WP escapees from Champneys?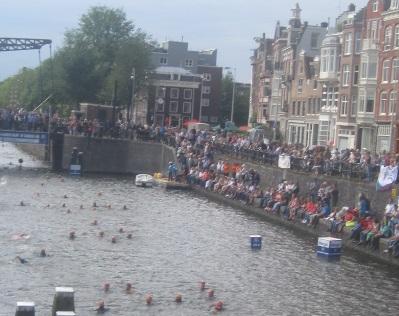 No, Oxford WP take part in Amsterdam Canal swim race.
John Cardy 30th, Reg Koster 60th, Chris Gurney 120th
out of 2000 swimmers in race over 2km in canals
.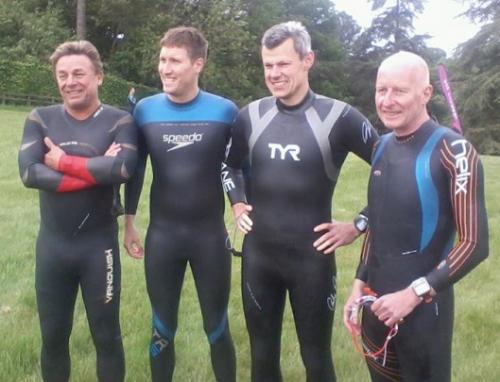 Blenheim 2013 Oxford WP triathlon challenge
L-R Reg Koster, Ashley Keen, Chris Gurney, John Cardy
Results: Chris Gurney 1.22, Stuart Winter 1.25, Ashley Keen 1.27, John Cardy 1.28, Reg Koster 1.36
.
Dorney 3.8Km swim results Sun 30 Sept 2012
Ashley Keen 51.30 (6th)
John Cardy 51.47 (7th)
John Buckley 55.56 (8th)
Reg Koster 57.03 (9th)
.
Queensford Swim Results Sun 23 Sept 2012
Individual 2.1Km
John Cardy 7th overall and 2nd in age group
Reg Koster 13th overall and 1st in age group
.
Relay teams 4 x 1km
Oxford Waterpolo Masters 9th overall and 1st in age group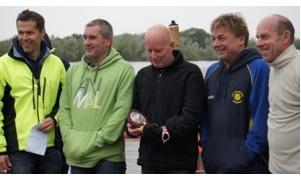 Queensford organiser presenting trophy to Vets winners: Matt, John, Reg, Mark
.
Ashley Keen 3rd in Open Relay (fastest first leg) and First Team Pursuit team
.
Blenheim Triathlon times 2012
John Buckley 1:11
Chris Gurney 1:23
Ashley Keen 1:30
John Cardy 1:31
John C and Ashley did the 8th and 9th fastest swim times of nearly 4000 competitors and John B also in the top 20 swim and top 20 overall.
.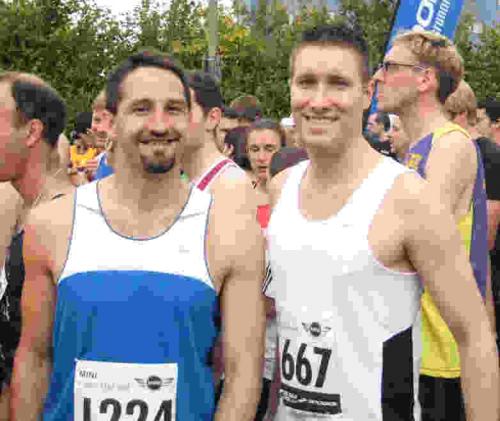 Adam & Ash at Oxford Half marathon
Bridge-Bridge Henley to Marlow 14Km swim in River Thames 21 August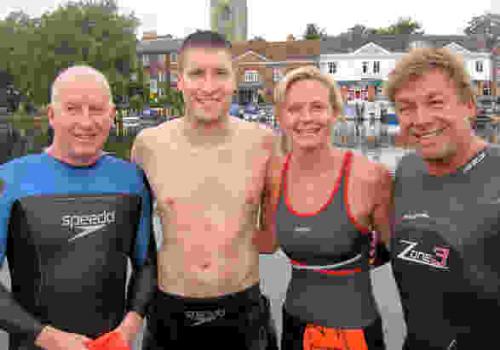 L to R: John Cardy, Ashley Keen, Natalie Smith, Reg Koster
.
.
.