Facebook Link - you need to be a Facebook member to see this
link. Brennan has uploaded more Oxford Waterpolo pix here.
.
City of Oxford Swimming Club - parent
club of Oxford Waterpolo
.
Midland Waterpolo League website
.
www.fixtureslive.com - type waterpolo on home page search and then select ASA South East Region for Oxford fixtures, results and tables in SE Region
.
Oxford University Waterpolo Club - university website
Click here to link to Wiggle for your sports kit orders
.
.
Water Polo Planet - the best source for coaching tips
.
Action from recent Ladies Game
Charlotte scores in TvG
.
From recent TvG game
.
Four guys before they joined Oxford Waterpolo below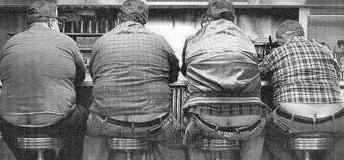 Same four guys after joining Oxford Waterpolo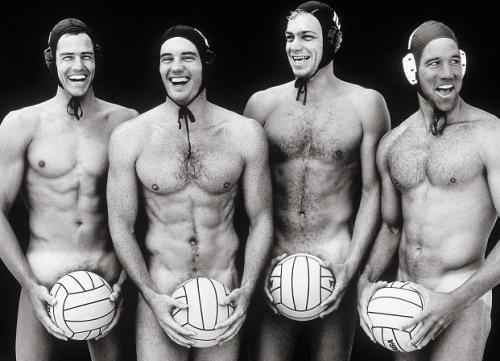 Polo players can't be in the water all the time, so try Basketball to polish your ball skills.
.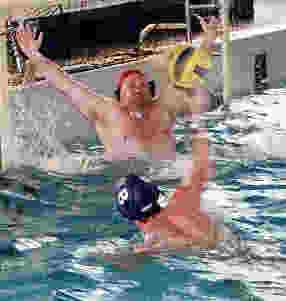 Brennan Nicholls makes a fine save at the Jersey 2008 tournament